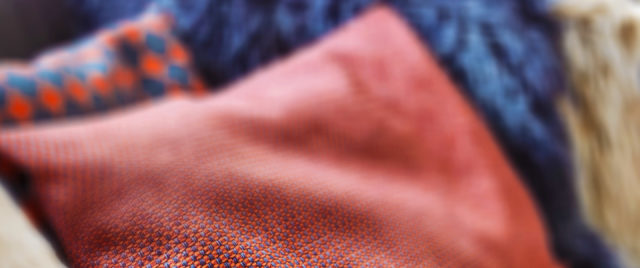 As summer winds down, the time is here to invite friends to come over and settle in for a downright cosy get-together. Along come flokati rugs in casual washed-out look, all sorts of vacation mementos and wonderfully crumbly chocolate cookies.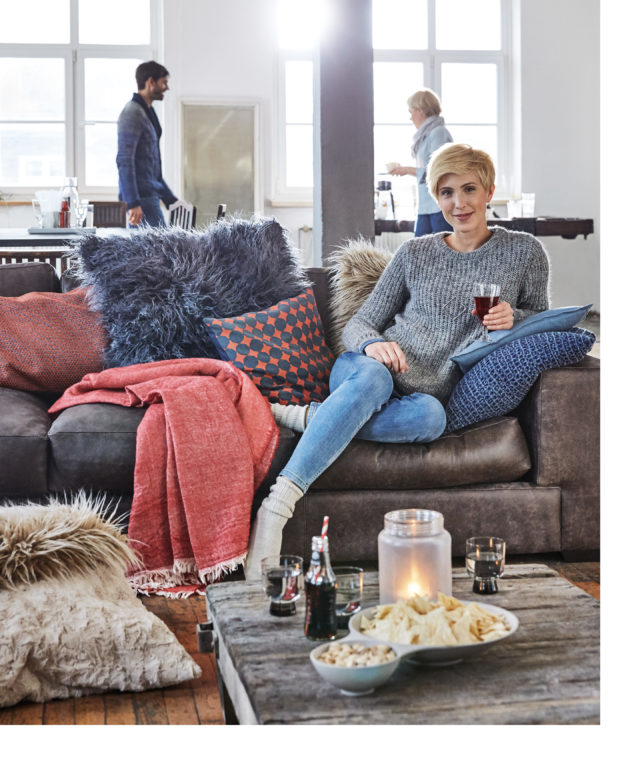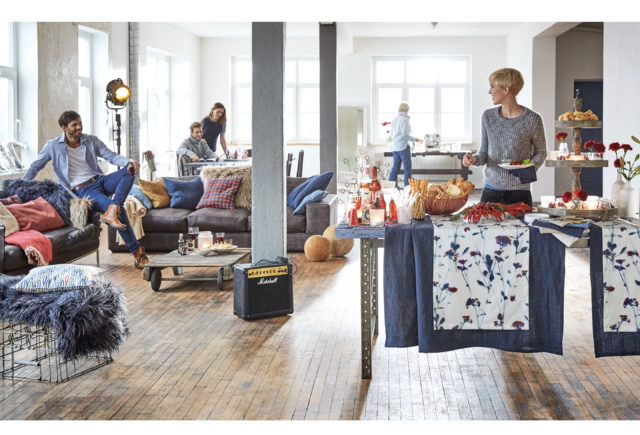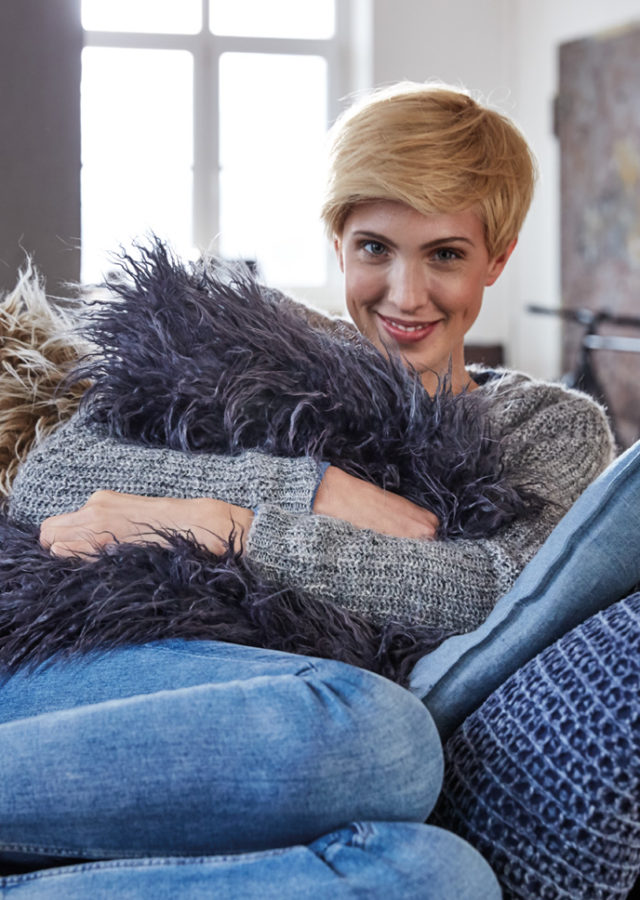 That's what "hygge" is
---
Why are the Danes so content? They have "hygge", their secret weapon against stress, long dark winter months and other unpleasantness. Hygge (say: hyig-guh) can't be translated in one word, but it describes many things that are conducive to relaxed well-being: snug security, friendship and convivial gatherings, cosy evenings in candlelight, good food and animated conversations. So it's no wonder that the Danes have reated their own distinctive style of home furnishings: uncluttered chic and at the same time wonderfully laid-back – that is, simply hyggelig!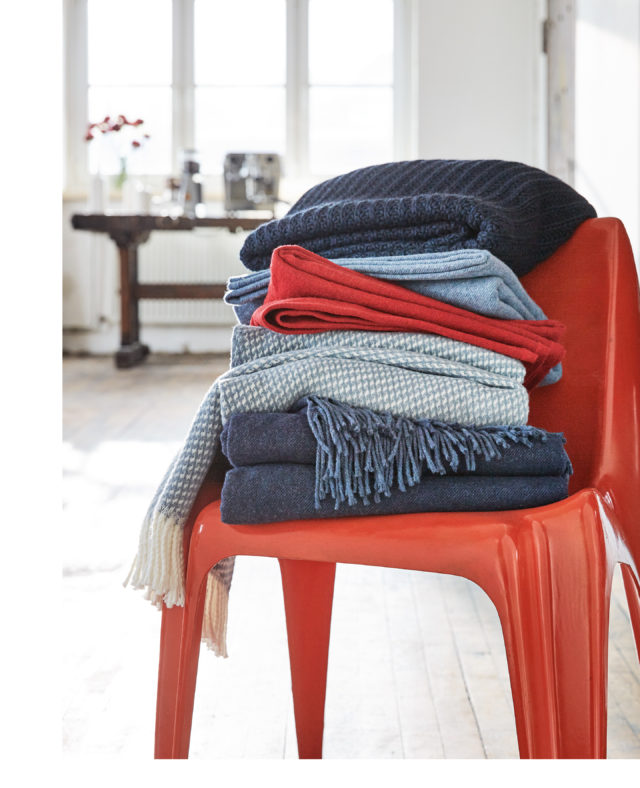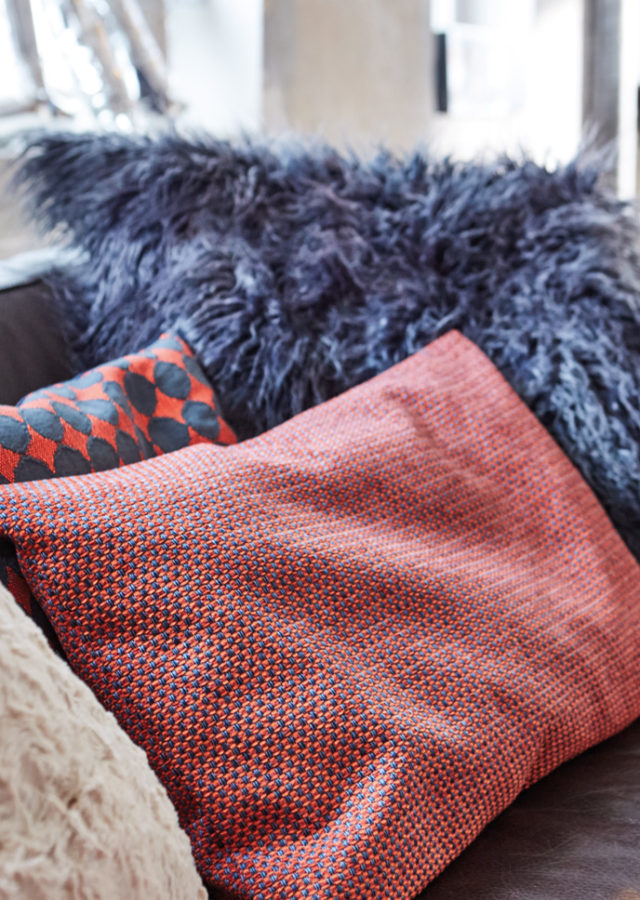 Flokati-Revival
---
Wie macht man aus den Zottel-Teilen der Siebziger die neuen It-Pieces von 2017? Indem man ihnen ein komplett neues Hairstyling verpasst: mit tollen Farben, einem Mix aus hellen und dunklen Strähnchen und wuseligem out-of-bed-Look! Deshalb liegen unsere Flokatis auch nicht länger am Boden, sondern dürfen es sich auf der Couch bequem machen – als Kissen oder Plaids.